Everyone says to "follow your passion, " and this is me, happily following mine.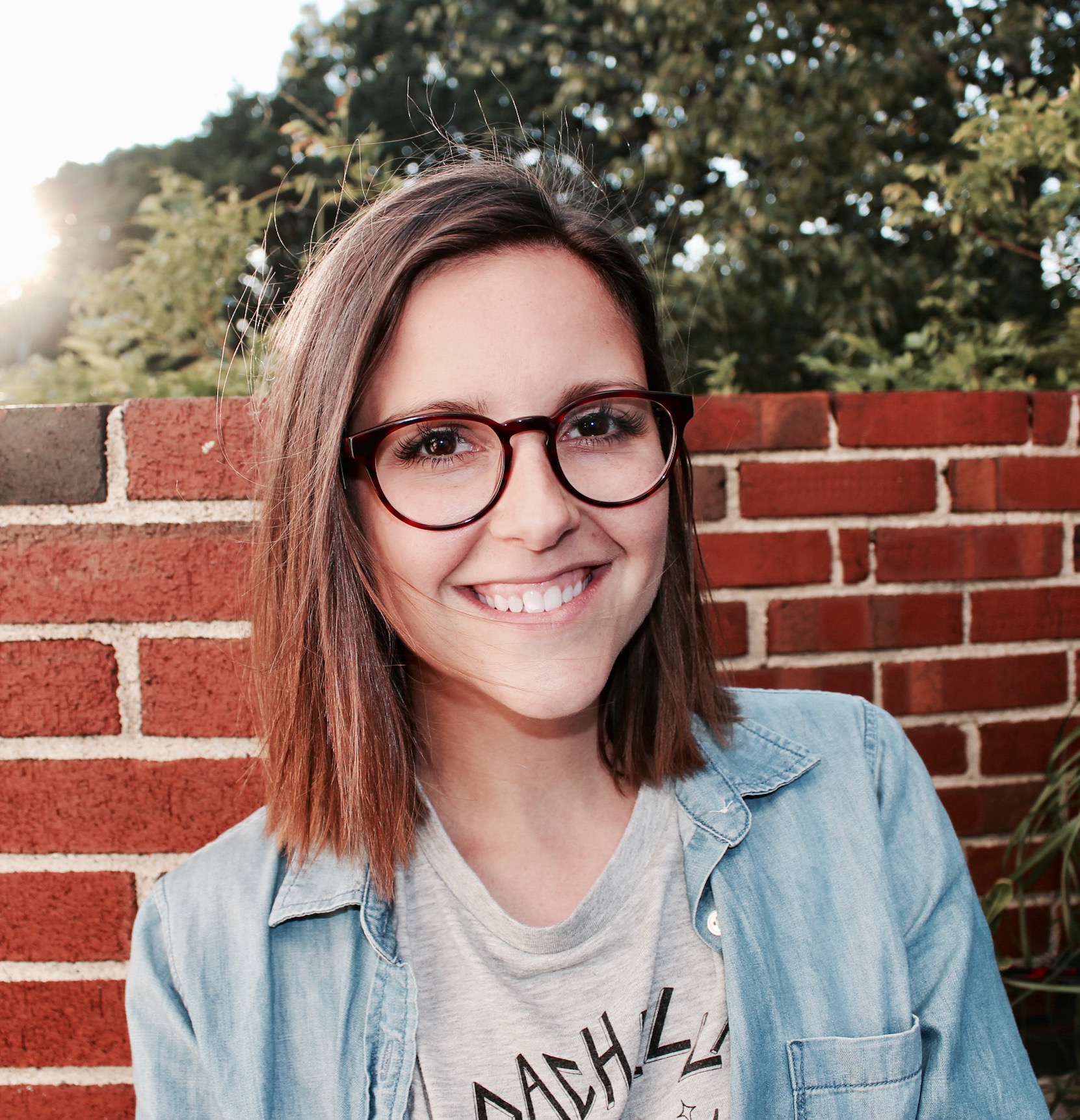 A SaaS marketing and product professional with over 10 years experience, I've seen a lot since starting my professional career.
In the past decade or so, the way we live our lives has changed dramatically. We now have access to the most significant repository of information (i.e., the internet) ever, and it's at our fingertips. We can now make long-distance voice and video calls, stream music, and watch TV for free. We're in early stages of accessing a parallel internet created on the blockchain, which will remove many middlemen (like banks) and change the way we live again. And with all of these advances in technology, the barrier to start and grow a business is lower – all you need to do is stand out from the crowd.
That's where I can help. I apply a decade of experience and multiple mental models to help companies develop unique approaches to marketing. My style is heavily rooted in psychology and identifying intersectional innovations.
I provide companies and teams with fully-packaged turn-key ideas for you to implement, support as an extension of your marketing team, and even a kick-in-the-butt for those who have ideas that they want and need to execute.
What I've done recently:
Joined HubSpot, the originator of "inbound marketing," as team member ~180,  in April 2011.
Co-founded HubSpot's marketing & customer education team, HubSpot Academy. Grew the team from 3 people to 23 in 5 years.
Developed and scaled Academy products including the initial webinar-based training content, on-demand video training, certifications, and the natively-built education software, the Learning Center (view here, signup required).
Led team to grow the number of certifications awarded from 11,000 in 2014 to 73,000 in 2016.
Planned and executed 10+ product and certification launches, and 5+ major programmatic updates.
Advised 100+ customers on opportunities to improve their business strategy and inbound marketing efforts.
Delivered presentations and workshops from 5 – 300 people and spoke at conferences such as INBOUND, Bangor What's Next, and Convert.
Grew traffic on my blog from 0 to 6,000 in 1 year.
Ask, and you shall receive. Mostly. Within reason.  Let's give it a go, eh?