You're here for a reason, and I know I can help. Are you looking for support in navigating through the obstacles and roadblocks you're experiencing so that you can experience all of the wonderful juiciness of a fulfilling life? I got you.
Why me?
Well, my decade+ in tech has been wonderful, but it hasn't exactly been without its challenges. I've been high and I've been oh-so-low.
Ten years ago I founded HubSpot's Academy team with two others and built it from an idea to a respected division that changed the company and thousands of lives forever. I left my comfort zone to start my own blossoming HR software company focused on helping people get more of what they want out of life.
And I've also experienced what it's like to let my mind run wild (good thoughts and bad), accidentally create unhealthy patterns of self-sabotage, experience significant setbacks, AND I've overcome it all.
THIS is the experience I draw from.
For the longest time, I've read every personal growth and self-help book I could find. I read books, blogs, listened to podcasts, and I sought the help of a therapist to help me work through my "issues." I couldn't quite figure them out. You might feel the same right now.
But, three years ago I was finally introduced to my first coach. That's when everything changed for me. Since then, I've worked with coaches (career, executive, life), and now my life is better than I previously could have imagined. Coaching is an investment in yourself and it requires honesty, courage, and practice, and is 100% WORTH IT!
---
As Featured In
---
3 Ways We Can Get Started Together…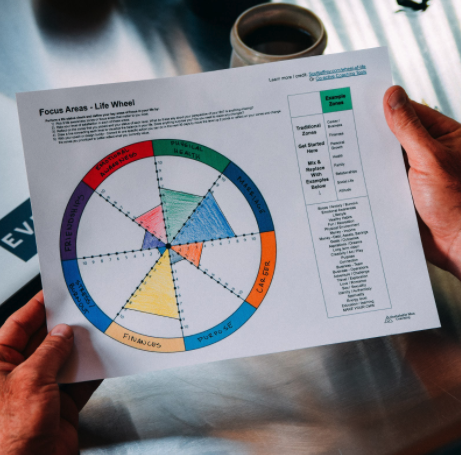 ---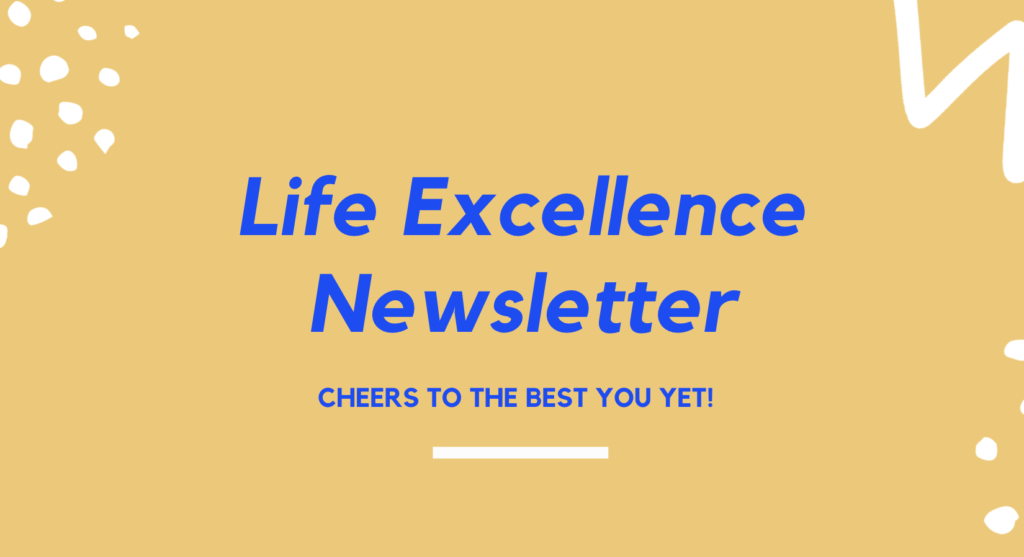 Subscribe to the Life Excellence newsletter
---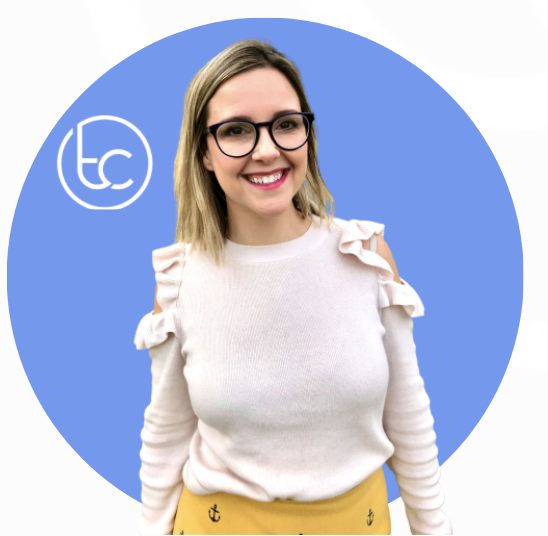 ---
What my clients are saying
And check out this article a client wrote about his experience.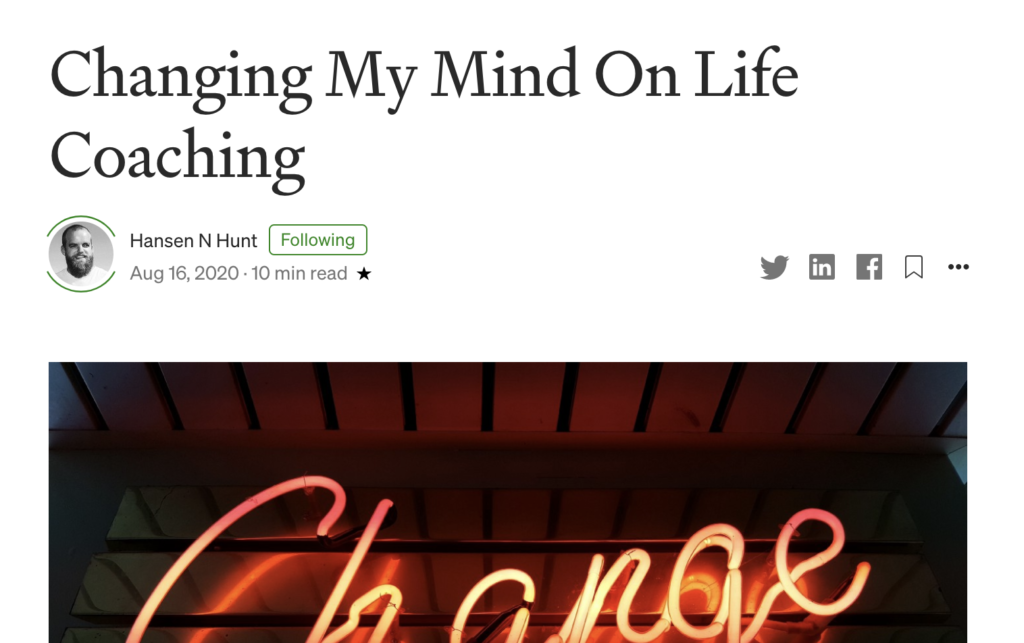 ---

I believe so deeply in the power of coaching that
I began Thrive Coaching. Thrive is a collective of coaches dedicated to making the power of coaching accessible to everyone.
We believe the days where only c-suite executives can afford and experience coaching are gone. We create workshops, classes, courses, and coach clients 1:1 to help them achieve breakthroughs that will transform their life and unleash their full power. A greater you awaits, learn more about Thrive Coaching.