Helping HR SaaS leaders build & scale their marketing machines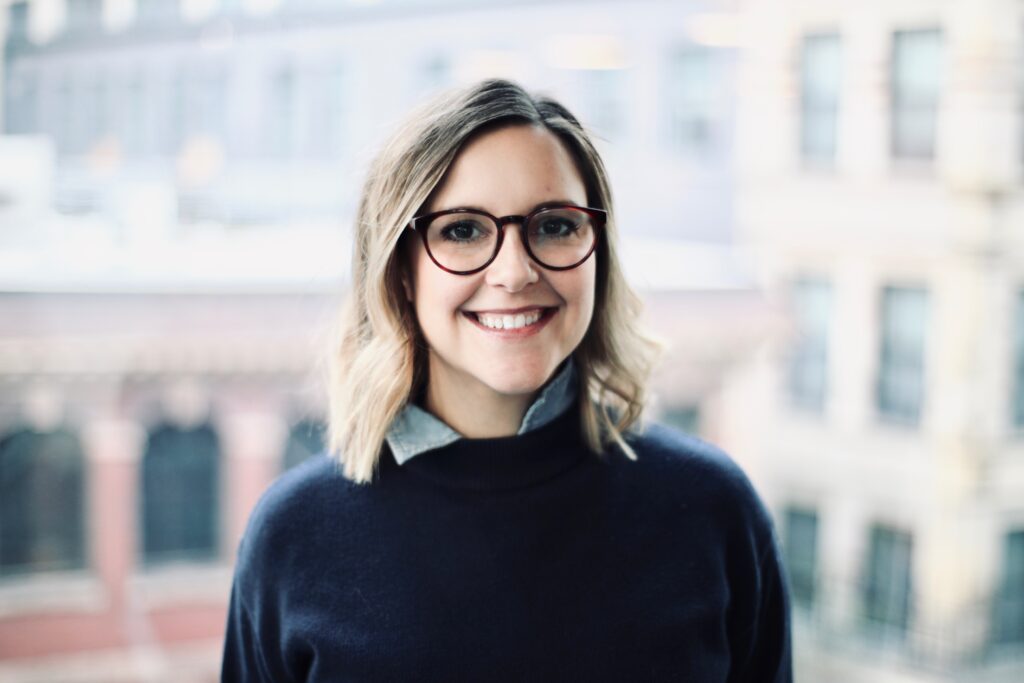 Hi there 👋 , I'm Sarah.
I'm a marketing advisor to HR software solutions, life coach for fellow people in tech, and former VP of Marketing & SaaS software founder.
My 13 years of experience is far-reaching and includes cofounding an HR software company while leading the marketing function, and prior to that founding & growing HubSpot's Academy team.
I've led several key initiatives including:
Growing Compt's marketing function from scratch with negligible budget to generate 150+ high-quality, sales-ready leads/quarter.
Creating pitches that led to angel & seed round funding, as well as won several high-profile competitions.
Led thought leadership for Compt where I wrote several content pieces of content which amassed over a quarter-million views.
Taking over HubSpot's certification program and growing the number of certifications awarded 10x from 8,000 to 80,000 within in 2.5 years.
My core competencies include: doing HR marketing activities that generate immediate results that last for the long-term, analyzing marketing data & determining short/mid/long-term focus, and leading high-performing teams to success.
Here's how I spent my time:
Take on a small number of advising & fractional CMO roles at HR software companies.
Coach fellow leaders in tech through Thrive Coaching, and make introductions to clients & coaches.
Bike, walk, beach, and all the other outdoor activities I can do now that I'm a new resident to Florida.
My writing & thoughts are featured in:
Want to work together?
Let me help you shorten your learning curve, and grow faster and smarter.
If you're an HR software looking to get more value from your marketing efforts, let's chat!