About Me
"Never doubt that a small group of thoughtful, committed people can change the world. Indeed, that is the only thing that ever has." - Margaret Mead
Do you know what it takes to change the world? It takes unquenchable passion, commitment and a desire to challenge the status quo to transform our world for the better. It takes bigger than life goals with an insatiable hunger to achieve them. Sarah Bedrick lives and breathes to challenge the status quo – and one way she does this is with her current employer, HubSpot.  She wakes up with a goal – to transform the way the world does marketing.
And she has the foundation, too. Sarah has been at HubSpot since early 2011 and has been implementing inbound marketing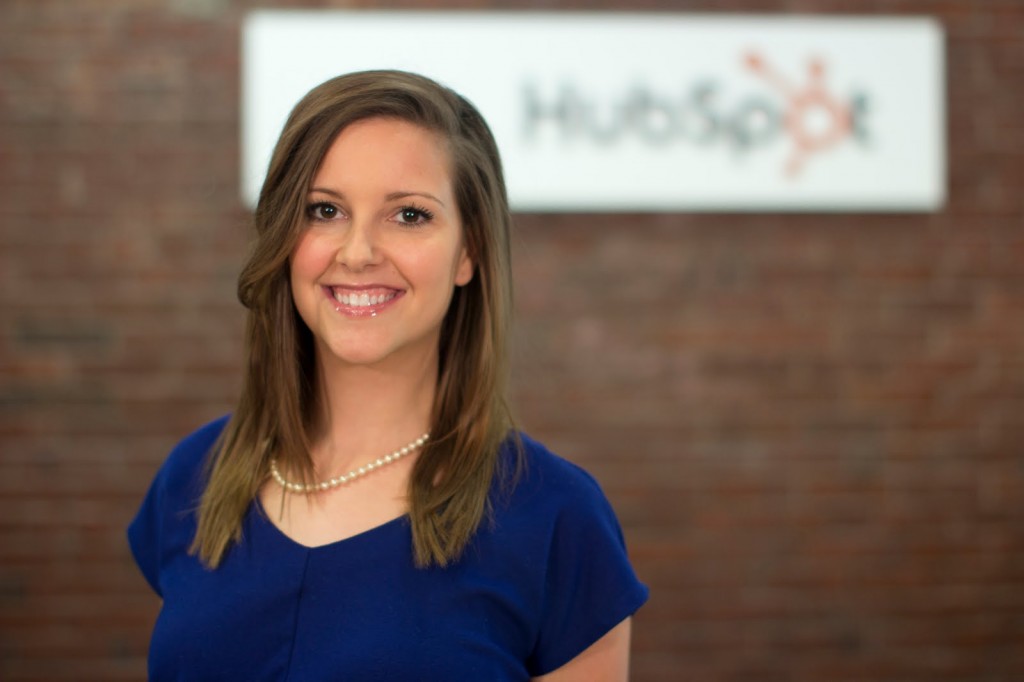 techniques for well over five years. She's helped build hundreds of companies' marketing plans from the ground up – while empowering the team to believe in the power of inbound marketing – and themselves. She loves the hustle and has tried her hand at companies – and failed – but learned more in the process than many learn in years, or in their entire life.
Sarah is currently an Inbound Marketing Professor for HubSpot's talented Customer Training team. She educates customers through webinars and one-on-one sessions on how they can become inbound marketing experts in their industry – as nd how to harness the power of the HubSpot software.
Sarah graduated from the University of Florida with a Bachelor of Science in Marketing and double minored in communications and entrepreneurship. Sarah is passionate about creating noteworthy content that speak to buyer personas helping to attract and convert the right type of traffic, not just any traffic. Read a few of her blog posts on HubSpot - or venture to her personal blog. She dedicates much of her free time cheering for the Florida Gators, becoming a Competent Communicator in Toastmasters, taking weekend trips, blogging about different craft beers and volunteering.