Today was a little easier. I promised myself I would embrace the moment more, and I did. I was more aware of my surroundings which led to more photos and a much more aware version of myself.
I uploaded two today because I couldn't decide which one to share, so I shared both. Which one do you like more?
My view of Charlestown Shipyard.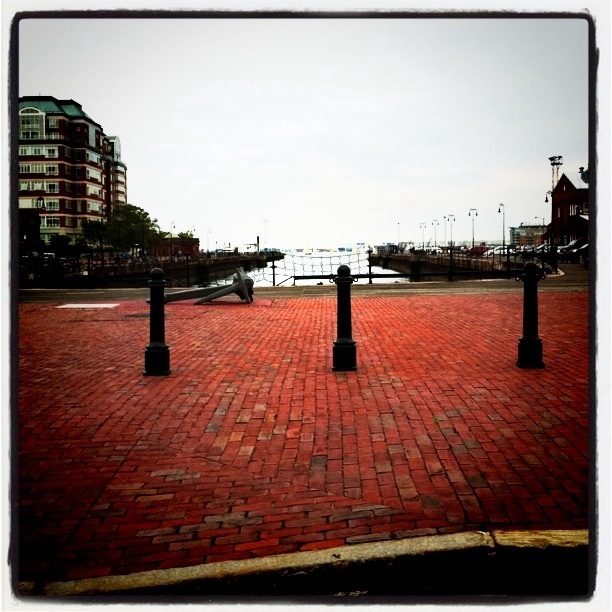 View of fountain about 100 paces from where I work.