Last year, right before the holidays I created a video on YouTube highlighting one of the few many we're re-thinking perks at Compt.
Before creating the video, I wanted to see what other people thought about this new approach, so I shared the idea with everyone I could find. From POPs professionals to managers to tech friends, and potential Compt candidates — and through this process, one thing stood out – the way we've been thinking about employee perks was too small.
We often say at Compt that we're barely scratching the surface of what employee perks can be for employers and employees alike.
But what does that mean?
What does any other way look like?
Below is a framework that can be used to make a truly meaningful difference in the lives of your team members using perks. We believe this is how we all become greater and accomplish more than we otherwise thought possible.
PS If you want to speed up the video, you can do so by selecting the gear icon in the bottom-right, and then selecting an option from the "Playback Speed" section.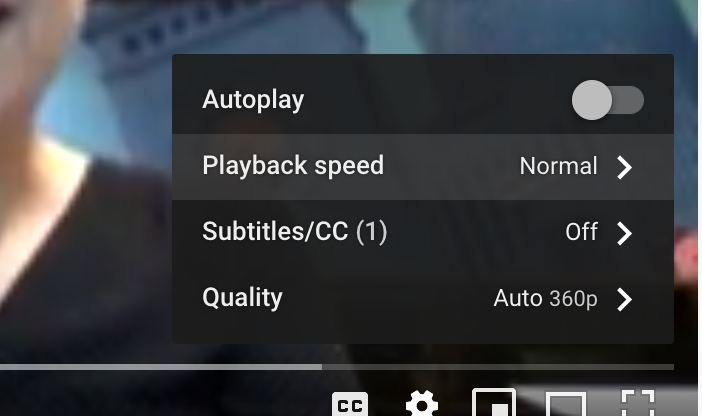 At Compt, we help companies develop, manage, automate, and measure their employee perk stipends. If you're not using a stipend yet, they're great for letting employees pick their own perks within categories and budgets you define. From $25 on health and wellness every month to $1,200 a year on continuous learning, you can create a program that aligns with your culture, values, and employees' needs.
We believe if we were to build employee perks from the ground up today, we wouldn't build what we haven't in place now. So we're building the solution everyone needs.
Want to see if a perk stipend makes sense for your business? Check out our Ultimate Guide to Perk Stipends here.
Or if you want to see if Compt can help you streamline your employee perk stipends, you can check out our perks software homepage or schedule a demo with a team member.