Back in November, LinkedIn launched a Certifications add-to-profile feature that enabled users to showcase their professional accomplishments and certifications easily on their member profile.
In March, NPR's Fresh Air ran an interesting piece on higher education. In it, Kevin Carey (a book author on the future of learning), discusses the future of education as he sees it where "educational resources that have been scares and expensive for centuries will be abundant and free."
Then in early April, LinkedIn purchased Lynda.com for 1.5 million as part of their game-plan to "help professionals be better at what they do." What better way to make more qualified candidates and make LinkedIn a stronger platform, than by provide the quality education and resources to enhance knowledge.
How long will it be before most colleges are non-existent?
The rising cost (or over-priced cost rather) of college degrees combined with the lack of innovation around education and improved teaching methods, more people than ever are turning to very accessible alternatives to learn.
Before we dig in too much, here's an interesting video on the topic of the future of college degrees: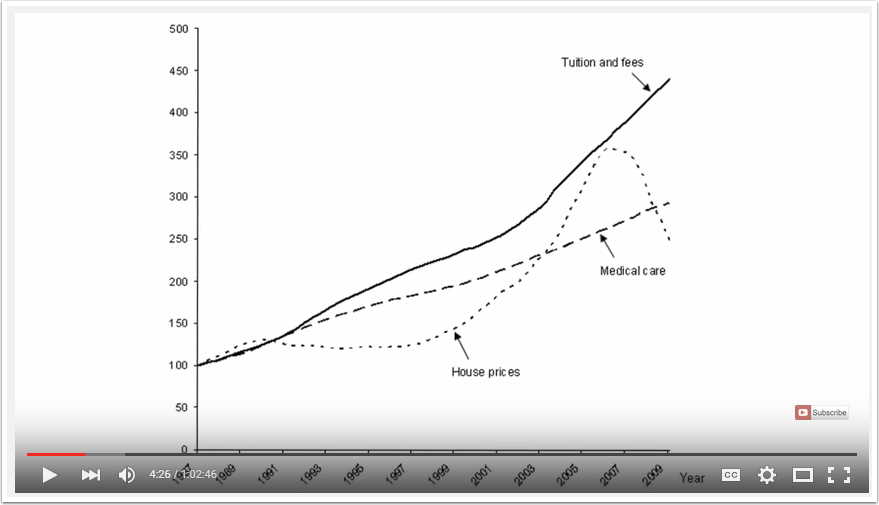 How New Technologies Are Advancing Education Further
There has been so many new technologies to help students grow, that many businesses (like LinkedIn mentioned above) are starting to recognize this and seize the opportunity.
The traditional educational model that many of us grew up with where the professors profess or the teachers teach, is now outdated. Professors now have access to technology that creates and promotes interactive learning. Being more engaged and focusing on understanding versus memorizing allows students to develop critical thinking skills and become more "free thinking."
Technology now gives students more information in their pocket on their phone or a tablet, than ever imagined from a textbook.
Lastly, with technology advances, students are now able participate in "flipped classrooms" where they do the basic learning at home and collaborative learning in the classroom, making the most of class-time.
These technological breakthroughs aren't only fantastic for the students, the teachers notice improvements in students as well. 9 out of 10 teachers noticed a positive change in student engagement since flipping the classroom.
How Free Educational Platforms Will Educate the World
On top of tech advances, there are also free open platforms for information sharing. iTunes U, Udemy, Coursera, Udacity, Skillshare and even my at HubSpot makes it a point to provides free marketing courses and certifications to educate the world.
These massive open online courses (aka MOOCs) make a course of study available over the Internet to a large number of people without any charge.
What would you tell yourself if you were about to enter college or had a student about to enter college (with momentous amounts of debt)?
Because of technology, learning has changed quite a bit over the last decade. Are you (or your children) keeping up? We are at a tipping point in the future of education and I couldn't be more excited to be apart of it, and helping to forge it.